Friday, August 29, 2014
Download of the Week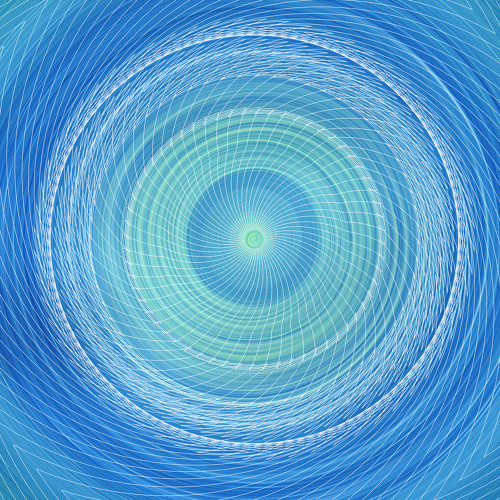 Drop Science by MATTHEW DEAR
Musician Matthew Dear co-founded (and continues to release music on) one of modern music's most important imprints, Ghostly International (born in Ann Arbor). He and General Electric acoustics engineer Andrew Gorton collected thousands of audio emissions from some seriously powerful machines to compose this one-off, one-of-a-kind inherently industrial electronic track.
---
Plan For the Weekend w/ Culture City
Jazz Crazed @ Detroit International Jazz Festival
Friday, August 29 thru Saturday, Sept. 1| Detroit
National and local masters of the craft convene on downtown Detroit for what's one of the world's preeminent jazz festivals. hangout all weekend while the likes of The Bad Plus with Joshua Redman, Ron carter, Rodney Whitaker, Walter White (as heard this week on WDET), and of course the iconic Marcus Belgrave with play tribute to the great Louis Armstrong.
Sensual Healing @ Arts, Beats & Eats
Friday, August 29 thru September 1 | Royal Oak

The annual Arts, Beats & Eats festival in Royal Oak is a feast for the senses, with heaps of local and national music, arts and crafts, and food offerings to devour. Don't miss locals like El Dee, American Mars, Jennifer Westwood, and the Kidz Klez Band of Michigan. Meanwhile, national acts like Third Eye Blind, 38 Special, and the Village People will lay sets of their respective hits.


Local Libations @ Hamtramck Labor Day Fest
Saturday, August 30 thru September 1 | Hamtramck
There will be food from around the world, drink from around the state, and bands from around the block all weekend in Hamtown. So much good rock and roll here, folks. Highlights include The Octopus, Polish Muslims, Dennis Coffey AND Melvin Davis, Bad Indians and Mexican Knives.
Alternative Plans @ Panic in Hamtramck
Friday, August 29 thru September 1 | Hamtramck
For more than a decade now, the Painted Lady Lounge has offered up three days of what they aptly described as "wild, savage, outsider music." Dig the mayhem by way of Human Eye, John Krautner, and Chicago's White Mystery, plus more!
LOLZ with the Stars: Funny Or Die Oddball Comedy Tour @ DTE Energy Music Theatre
Friday, August 29 @ 5:00 | Clarkston
Some of today's most relevant and reliable comedians are putting it down en masse this Friday. Sit back and let Sarah Silverman, Bill Burr, Chris D'Elia, Hannibal Burress and more crack you up better than your chiropractician ever could.
Messy & Sweaty: Claude Von Stroke's DirtyBird BBQ
Sunday, August 31 @ Masonic Temple Lot | Detroit
Raised in Detroit with the name Barclay Crenshaw, this expat DJ is known around the globe as Claude VonStroke, and the man is putting it down in his home town this Sunday. The master of tech-house runs DirtyBird records in San Francisco. He's joined by a slew of summery food, as well as fellow DJs Justin Martin, J. Phlip and Christian Martin.
---